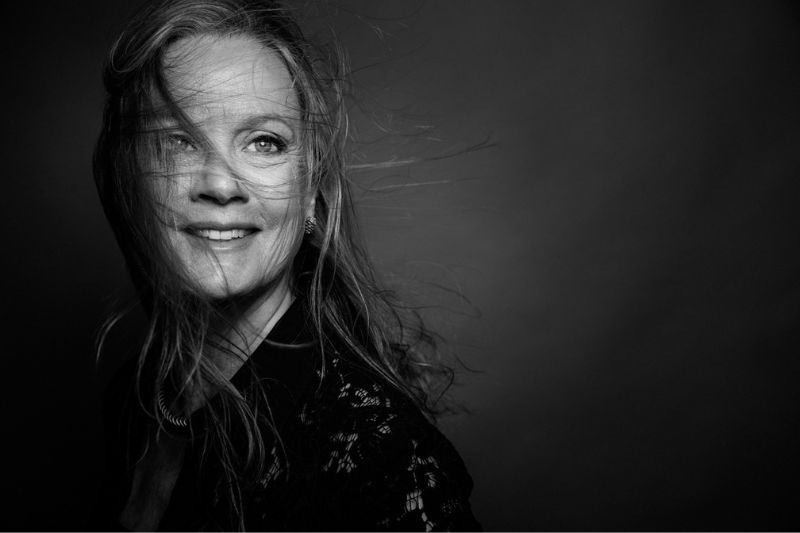 Marlene Hauser is a professional writer based in Oxford, UK, where she lives with her husband and teenage son. She served as editor of the Writer's New York City Source Book and originated the television film Under the Influence, going on to serve as Associate Producer and Technical Consultant.
She holds an MFA in Creative Writing from Columbia University and has received numerous awards, including a residency at the Millay Arts Colony in Upstate New York.
Marlene Hauser was interviewed about her novel 'Off-Island' at Oxford Literary Festival 2019.